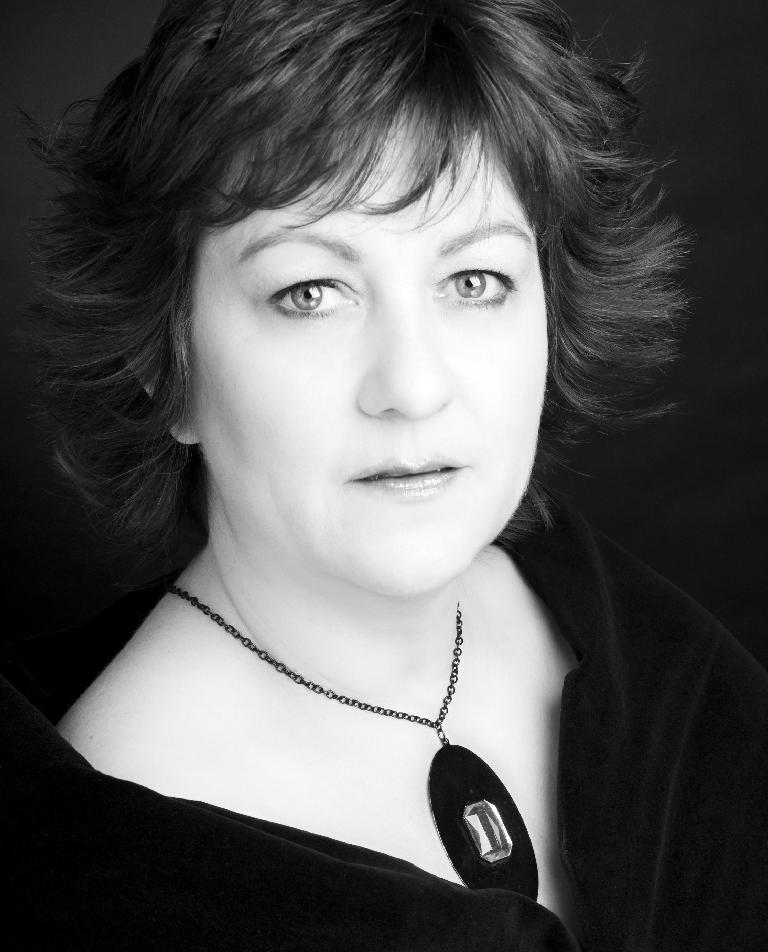 Posted: 14th July 2022
A new album by Gaelic singer Fiona J Mackenzie titled Tac' An Teine, due for release on 1st September 2022, is now mastered and the artwork is almost complete. The songs are from the archives held in Canna House on the island of Canna, where Fiona is currently Archivist for the National Trust For Scotland.
Kyle Warren's recent Greentrax release Relentless has got off to a good start with brisk sales. While most tracks are led by Kyle's bagpipes, there are several session musicians playing a variety of instruments, adding variety to this cracking album.
Ian Green's Pick Of The Month is Hamish Henderson Tribute vol 2 - Ballad Of The Banffies - a second collection of Hamish Henderson's powerful songs, by various singers including Fiona Hunter, Cameron Nixon, John Morran and Hamish himself. Available at the sale price of £11.00 throughout July. See all available Hamish Henderson Tribute albums on Greentrax listed in our Spoken Word section.