June 2022 News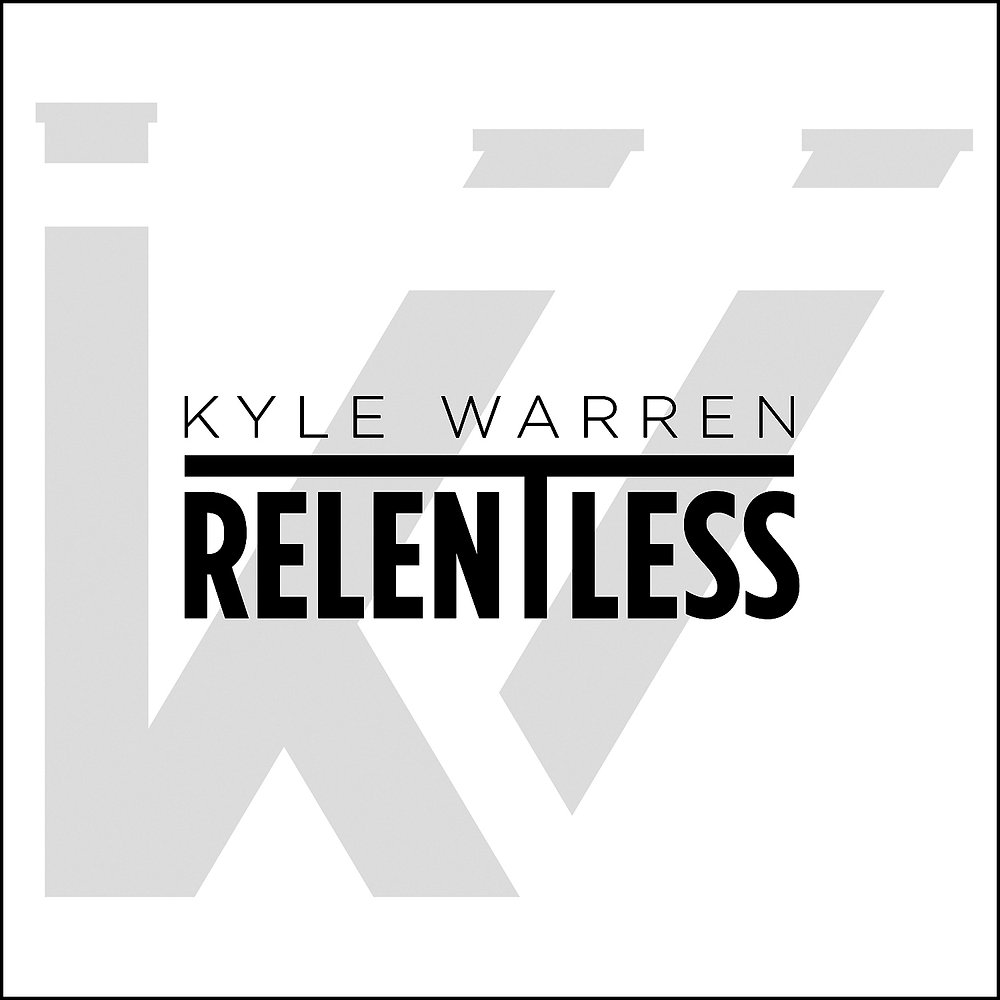 Posted:
Tony McManus & Julia Toaspern continue their extensive and very popular tour of the United Kingdom, having passed through Edinburgh on 1st June. They released their Live In Concert album on Greentrax in 2019. More information on the tour at Tony McManus' tour dates page or from Stoneyport Associates.
Current adverts in the magazines Living Tradition, Rock 'n' Reel and Songlines feature Eric Bogle - The Source of Light (a current bestseller, released early in 2022); Eddie Seaman - Cave of Gold (a late 2021 release) and Kyle Warren - Relentless (a July 2022 release). The latter two are piping-based albums featuring other instrumentalists and singers, both upbeat and exciting collections led by very talented pipers.
The good news is that gig opportunities are at last appearing after the extensive Covid lockdown period and artist sales are slowly increasing, a huge relief to record labels who have so long suffered from the lack of these and retail outlet sales. Excellent mail order sales have carried us through that most difficult period. See our list of £6 Stock Clearance CDs (including free postage in the UK) – incredible value for money!
Ian Green's Pick Of The Month is Malinky - Handsel, a highly recommended double album of hugely talented musicians. Available at the sale price of £11.00 throughout June. See all available Malinky albums on Greentrax listed in our Vocal Groups section.