March 2020 Album News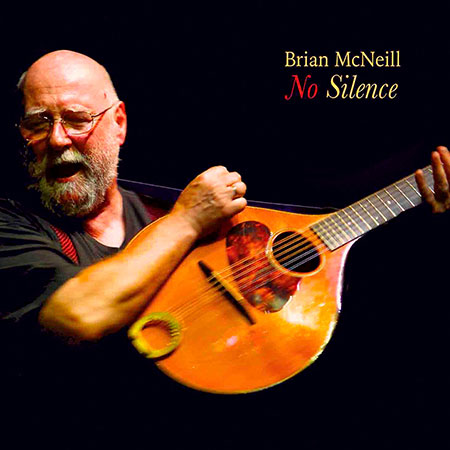 Posted: 28th February 2020
Brian McNeill's album No Silence is now in stock and orders placed through this website are being despatched. The album will be officially released on 1st April. Brian will launch the album with an extensive European tour.
Stevie Palmer's new album (untitled as yet) is now being mastered, and the mixes make it quite something, with different sounds from track to track. Stevie sang his song Black Is The Sun at the Far, Far From Ypres stage shows and his performance received much praise.
Scottish piper Eddie Seaman will record his debut album for Greentrax in the Summer. Eddie studied at The Royal Conservatoire Of Scotland and already has wide experience as a soloist and as a member of several bands.
Dr Fred Freeman is currently preparing for and will be producing a Hamish Henderson Tribute Album vol 2 for release later in the year. It will include songs by Hamish, as well as other singers with their interpretations of his songs, including John Morran (Deaf Shepherd). The first Hamish Henderson tribute album A' The Bairns O' Adam was released on Greentrax in 2003.