May 2020 release from Stevie Palmer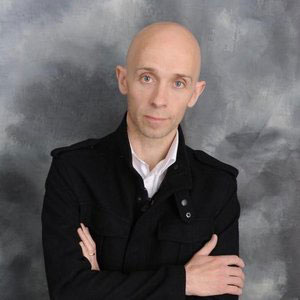 Posted: 4th February 2020
Stevie Palmer, who wrote Black Is The Sun, one of the most popular songs in the Far, Far From Ypres stage presentation of 2018, has finished recording his new album, scheduled for release on 1st May 2020.
Stevie has written a clutch of wonderful new songs and his guest artists include Karine Polwart and Phil Cunningham.
The album was recorded by Ian McCalman at his Kevock Digital Studio, with production assistance from Dick Gaughan.