September 2014 Album & Event News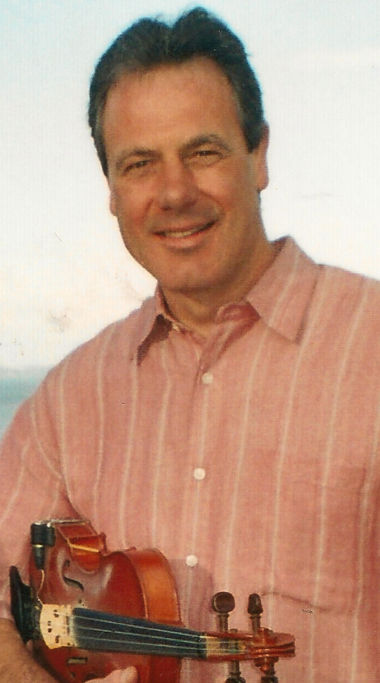 Posted: 11th September 2014
Greentrax managing director Ian Green been nominated for the category of Local Business Hero by the Midlothian & East Lothian Chamber Of Commerce. The awards take place on 29th October.
The Trad On The Tyne 2014 festival was a huge success.
The Ian Hardie Memorial Concert held on 3rd September during the Nairn Music & Arts Festival was a sellout. Numerous artists, who Ian had worked with over the years, gave their services free and the concert was a stunning success. Viv Hardie donated one of Ian's fiddles for a raffle and Greentrax donated several Ian Hardie albums. All proceeds went to charity.
The recent Far, Far From Ypres concerts at the Queen's Hall in Edinburgh and the Perth Concert Hall were well attended, with standing ovations at both. The next performance is at the Beacon Arts Centre in Greenock on 5th October at 7.30pm.
The Great Tapestry Of Scotland is on exhibition again at The Scottish Parliament in Edinburgh, where the CD sells briskly in the Parliament shop.
Gordon Gunn is working on a second solo album for Greentrax Recordings - no release date available yet.
(pictured: Ian Hardie)