September 2015 Album News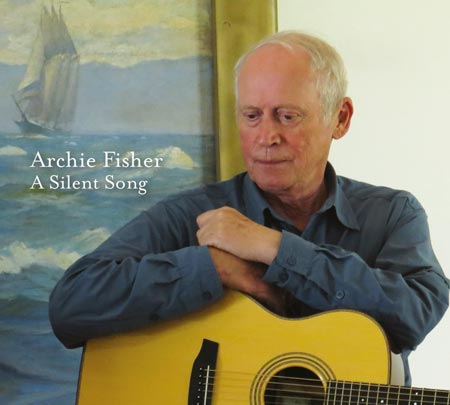 Posted: 22nd September 2015
The Gordon Gunn album Wick To Wickham and Fraser and Ian Bruce - The Best of Mrs Bruce's Boys - have both been getting a huge amount of airplay across the UK.
Fraser Bruce has been very busy doing radio interviews all over Scotland, promoting The Best of Mrs Bruce's Boys.
Archie Fisher is off to USA for a tour to promote his new album A Silent Song on Red House Records, which is released by Greentrax in the UK and Europe on 1st October 2015. Archie will promote the album for Greentrax on his return from USA.
The songs for the Greentrax / Luath Press project Nova Scotia - Songs For The Early Days Of A Better Nation have been selected from the many entries and we are hopeful it will be released before the end of 2015.