Scotia Nova Song Writing Project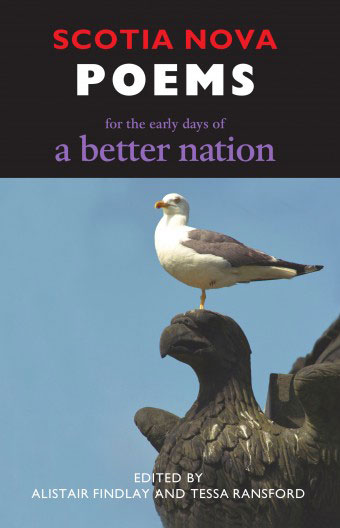 Posted: 29th July 2015
Greentrax Recordings and Luath Press Limited (book publishers) are jointly working on a song writing project: Scotia Nova - Songs For The Early Days Of A Better Nation.
The idea arose from a book of poems of the same title published by Luath in 2014.
Entries have been received from some of Scotland's best and most prolific song writers and the album should be completed by the end of 2015.