Eric Bogle in Edinburgh, Brittany & Ireland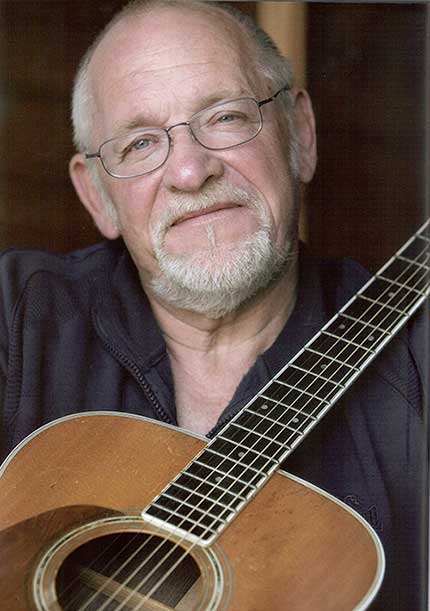 Posted: 5th September 2016
Eric Bogle made a short but very welcome visit to Europe during August 2016, along with John Munro & Peter Titchener.
The two concerts at The Queen's Hall in Edinburgh, were sold out. The atmosphere in the hall was electric and standing ovations were the order of the day. The Dublin and Belfast gigs were packed and Eric and his two mates thoroughly enjoyed the Irish trip. The trio were guests at Lorient Celtic Music Festival in France.
Eric's two performances in Ireland were associated with the Battle Of The Somme Centenary commemorations and the Irish regiments who fought in this tragic battle.
See all of Eric Bogle's current tour dates.
Eric's latest album Voices is proving to be very popular and sales to date have been brilliant, with increased sale of Eric's back catalogue albums.