September 2019 Album News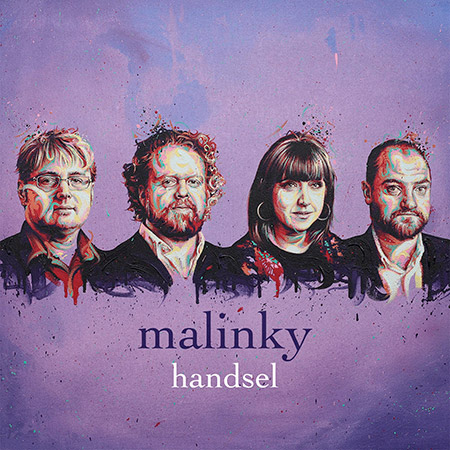 Posted: 22nd September 2019
The Dick Gaughan Harvard Tapes album continues to amaze us with huge mail order sales. Everyone involved is of course delighted.
Greentrax has had a busy year with seven new releases so far, which are all doing well, including Malinky - Handsel, receiving brilliant press coverage and radio play; Tony McManus and Julia Toaspern Live In Concert, touring all over North America and Europe; while sales of the John Campbell Munro - The Kelly Collection have exceeded all expectations (see our Special Offers).
Christine Kydd has been working her socks of promoting her album Shift And Change; the Alexander McCall Smith and James Ross album These Are The Hands has attracted a lot of media attention, and Dougie Mackenzie and Brian Miller have been actively promoting Along The Way, with excellent results.
Barbara Dickson has made several appearances on TV recently, on a variety of programmes including the BBC Proms in The Park at Glasgow Green. Her album To Each And Everyone - The Songs Of Gerry Rafferty continues to be a strong seller.
Will Lamb of The School of Scottish Studies is working on a new Scottish Tradition Series album - Gaelic Mouth Music - due for release late 2019 or early 2020. Peter Haigh is currently editing and mastering the audio material.
PoppyScotland has produced an educational video for use by secondary schools in Scotland. It includes a number of segments from the Greentrax Far, Far From Ypres DVD, licensed free of charge for this important learning facility.