Rura Go Down A Storm In Germany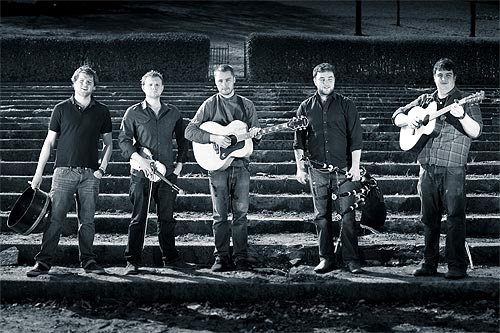 Posted: 10th April 2013
Rura have just returned from a very successful tour in Germany during March.
Their album Break It Up had to be repressed twice and shipped to Germany as the audience sales escalated.
Visit the Rura official website for upcoming tour dates in the UK and abroad, to see videos of the band in action and to follow them on Twitter.