July 2019 News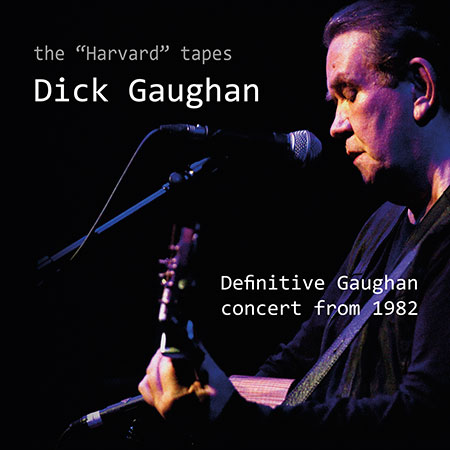 Posted: 20th July 2019
Tickets are selling well for The Singing Sixties Concert in the Queen's Hall on the 12th August but hardly surprising with a guest list including Barbara Dickson, Archie Fisher, Adan McNaughtan, Arthur Johnstone, Ian Bruce, Iain Rankin, Harry Cullen, John Barrow and Dick Gaughan, who is yet again rising to the occasion with a song. There are many other singers, too many to mention here, and also some surprise guests according to organiser Ian McCalman. Should be a great night of song.
Drs John Barrow and Ian Green are reviving the old Sandy Bell's Broadsheet with a one-off special edition to mark the occasion of The Singing Sixties, with contributions from some amazing personalities. We'll not spoil things by announcing the contributors yet but rest assured it will be a 12-page SBB of great interest, humour and nostalgia. This special issue will be on sale at the Concert and in Sandy Bell's Bar, Edinburgh, but will also be available soon direct from Greentrax for £2.00 (including P&P).
The Malinky album Hansel and Tony McManus and Julia Toaspern Live in Concert are going great guns. Malinky had a full centre page spread in a recent edition of The National newspaper.
Dick Gaughan's The Harvard Tapes, a definitive concert from 1982 is released on 1st August and if advance orders are anything to go by, Dick will be earning good royalties from sales. Both Ian McCalman and Ian Green believe this is "vintage Gaughan" and Dick himself agrees they are the best live recordings of himself he has ever heard. The recordings were made by Brian O'Donovan at a concert in The Old Cambridge Baptist Church, near Harvard University Campus in 1982. The late Johnny Cunningham accompanies Dick on fiddle on the Freedom Come All Ye. Brian has freely donated the recordings and bonus tracks have also been given free by Jason Smith from Milngavie concerts in 2010 and 2012. A quite outstanding collection and a unique project with everyone giving their services free so that Dick will earn a substantial royalty from sales in his enforced "rest" from touring.