Far, Far From Ypres is STMA Event Of The Year 2018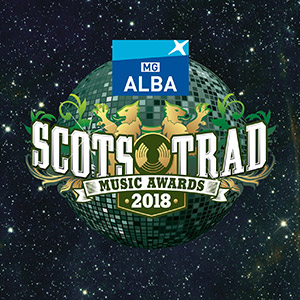 Posted: 5th December 2018
Far, Far From Ypres - The Concert won the Event Of The Year category at the BBC Alba Scots Trad Music Awards 2018 at Perth Concert Hall on Saturday 1st December.
Congratulations to The Cast and especially Ian McCalman. Quite amazing to think that this all arose out of June and Ian Green attending the WWI Battlefields tour with Mercat Tours of Edinburgh some years ago. Ian came back and could not rest until he had compiled the double CD Far, Far From Ypres with the help of Ian McCalman. "From small acorns mighty oak trees grow" is applicable in this case.
The album is now a Greentrax bestseller and the DVD of The Concert in Selkirk in August is selling like hot-cakes.
Congratulations also to Gary West and Iain MacInnes for their success with Pipeline.
See full results from the BBC Alba Scots Trad Music Awards 2018.