March 2017 News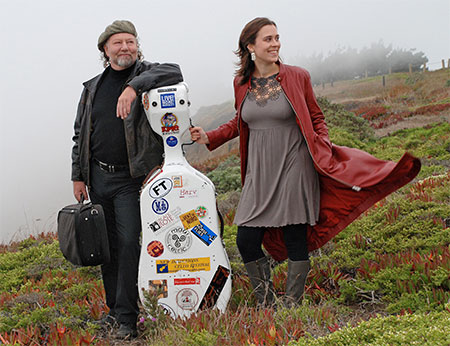 Posted: 3rd March 2017
Alasdair Fraser & Natalie Haas continue to tour around the US, and have performance dates lined up in the UK too in May 2017, including a trip to Peebles in the Borders on Thursday 18th May. Their regular Summer course on the Isle of Skye in July this year is as oversubscribed as ever, however there is a waiting list.
Greentrax are currently assembling a Nick Keir Collected album, with tracks from Nick Keir's four solo albums and selected tracks from McCalmans albums. All are his own songs apart from one cover version. The double CD will have 37 tracks and sell for the price of a single CD. Expected release date is May or June 2017.
The Greentrax mascot Mairibeg passed away recently, much to the sadness of all of the Greentrax staff - this little West Highland terrier will be missed.