February 2017 News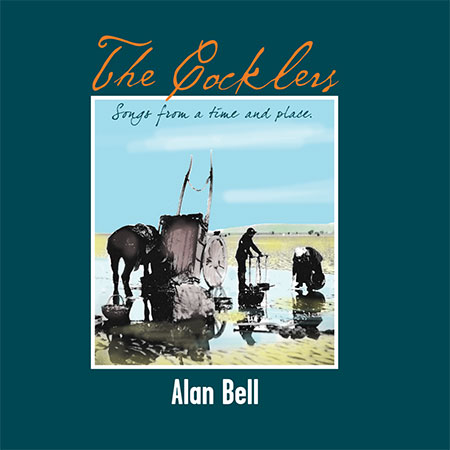 Posted: 8th February 2017
We are receiving great feedback on Alan Bell's album The Cocklers (Songs From A Time And Place) from radio presenters and reviewers.
Feedback on recent releases from Eric Bogle with John Munro (Voices), Freeland Barbour & Friends (The Music And The Land) and The McCalmans (Lost Tracks) is also excellent. Our mail order has been busy over the past few months!
Auld Hats New Heids headlined at Celtic Connections last month and was reported to be a "memorable night" - the group "put on the show of their lives". The line-up includes Fraser & Ian Bruce (vocals and guitars) with Gregor Lowrey (accordion) and Pete Clark (fiddle). A tour around the country continues and it would a mistake to miss it.