November 2021 News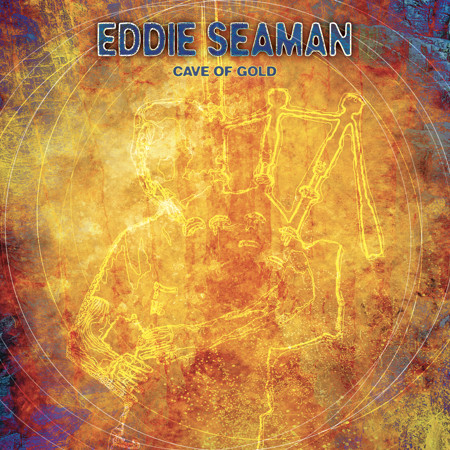 Posted:
Our £6 Stock Clearance sale has been extended to comprise over 80 titles, following returns of deleted items from our distributors. Limited numbers of these albums, including some classic recordings, are available at a 50% discount while stocks last.
Eddie Seaman's debut solo album Cave Of Gold is now at the factory and we expect to be close to the 1st November release date. Eddie attended the mastering of the album and immediately flew off on a trip to India through the Edinburgh Military Tattoo on behalf of British High Commission. He is now working on promotion of the album. Ian Green was knocked out by Cave Of Gold when he first heard the final master before it went off to the factory.
Exciting news for Eric Bogle fans: Eric recently finished work in Australia on his most recent album The Source Of Light, which will be released on 1st February 2022 in the UK, Europe and North America by Greentrax Recordings (it will be released in Australia by Stuart McCarthy's Undercover Music label). This is an outstanding collection of 15 songs, mainly by Eric but includes one from the late John Munro, two from the pen of Peter Titchener and a tune by Emma Luker. Both Emma (fiddle, vocals) and Peter (guitar, vocals) are current members of the Eric Bogle band. There are several guest musicians, including Chris While and Julie Matthews from England. On hearing the 15-track master, Ian Green sent this comment to Eric:
"A brilliant collection of new songs. I cried, I laughed and I pondered some of the issues raised but enjoyed every moment of this album…"
Ian Bruce is currently on tour in Germany, promoting his new album Young Territorial. Life is slowly creeping back into the touring business.
Ian Green's Pick Of The Month is Dick Gaughan - The Harvard Tapes. Dick, who is currently recovering from a stroke, regards these as his finest live recordings. Songs include The Freedom Come All Ye, with accompaniment on fiddle by the late, great Johnny Cunningham. A large royalty goes to Dick from the sales of this album, which contains some of his most popular songs. Available at the sale price of £11.00 throughout November.