March 2022 News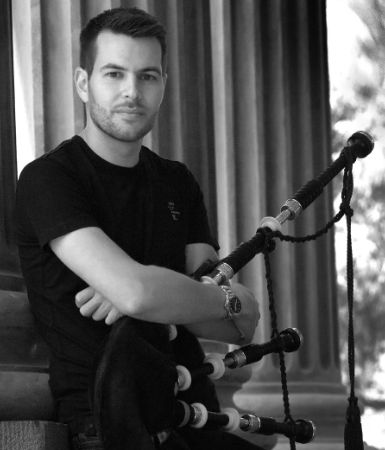 Posted:
Kyle Warren's next album Relentless is now almost ready for the pressing plant and is scheduled for release on 1st July 2022. Produced by Stevie Lawrence, it is a high energy and exciting album from the four-time World Piping Champion.
The recent Eric Bogle - The Source of Light album is going well, especially on mail order. We at Greentrax think this is Eric's best recorded work for some time.
We are also getting good feedback on the Hamish Henderson Tribute vol 2 - Ballad Of The Banffies album. Produced by Dr Fred Freeman, it includes various fine singers and musicians and mainly features the work of Dr Hamish Henderson.
Ian Green's Pick Of The Month is Tony McManus and Julia Toaspern - Live In Concert. These two extremely talented guitarists are in complete harmony. They will undertake an extensive tour of the UK (28 gigs) in May and June 2022 - venues and dates will be published in the forthcoming Rock 'n' Reel (RnR) magazine. Get the album before then and enjoy outstanding music. Available at the sale price of £11.00 throughout March. See all available Tony McManus albums on Greentrax listed in our Guitar & Mandolin section.