June 2017 News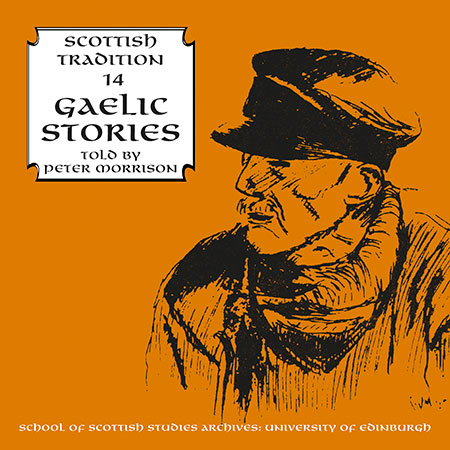 Posted: 20th June 2017
Many people have been in touch about our July release Gaelic Stories Told By Peter Morrison (Scottish Tradition Series vol 14) and online pre-orders have been healthy.
Nick Keir's recent double album release 1953-2013 continues to sell well and is getting a lot of radio play we are told.
The Scottish Diaspora Tapestry was recently on display in Prestonpans during The Three Harbours Festival, after visits to Westminster in London, and St Giles in Edinburgh, and is now on a tour in Scotland. The Battle of Prestonpans Tapestry is on tour around The Highlands from July. Greentrax albums to accompany each tapestry are available: The Scottish Diaspora - The Music And The Song and The Battle Of Prestonpans 1745 - Music And Song Of The Campaign.
This month, the Bruce & Walker (Ian Bruce and Ian Walker) Born To Rottenrow CD & DVD set is available on offer from Greentrax for £10.00 (usually £15.00). A very fine collection of their older songs on the DVD but with their more recent songs on the CD.