Ian Green Awarded Local Business Hero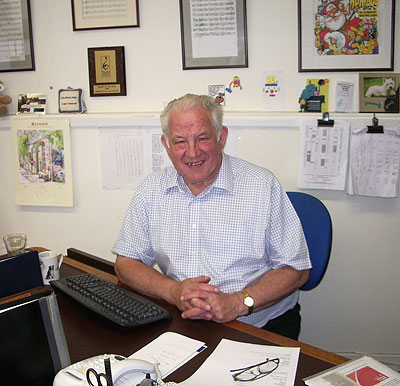 Posted: 30th October 2014
Midlothian & East Lothian Chamber Of Commerce - The Business Partnership Ltd (Lothians Branch) selected Greentrax Recordings Managing Director Ian Green as the winner of their Local Business Hero award.
Ian is absolutely delighted and the Greentrax staff are all very proud of him.
The award presenter said:
Ian himself has done so much to restore and promote the reputations of Scottish music and culture through his recordings of famous and less well known artistes. He has encouraged young bands and musicians and supports festivals and events locally and indeed throughout Scotland.