Greentrax Recordings
view this newsletter as a web page
---
35th Anniversary of Greentrax Recordings in 2021
Greentrax Recordings was launched in 1986 by Ian Green, just one year after he retired as a Police Inspector from Lothian and Borders Police. Ian's wide reputation for reliability and good service, with his previous Discount Folk Records mail order service and his huge voluntary involvement in the Scottish traditional music scene during his police service, stood him in good stead and the company got off to the best possible start. The business, which at first was operated from the Greens' home in Edinburgh, very rapidly outgrew its surroundings, resulting in wall-to-wall LPs, CDs and music cassettes.
Greentrax Recordings then began to grow quite dramatically, extra staff members were employed and two new releases per month became the norm. It was at his first visit to the Midem exhibition held annually in Cannes that Ian signed up Eric Bogle for a compilation album.
One of the aims of the Greentrax label was to give highly talented but unrecorded Scottish musicians and singers an opportunity to reach wider audiences, and the success of some debut albums far exceeded expectations. Close on five hundred albums have been released by Greentrax in the past thirty-five years.
Read more about the history of Greentrax, our artists and recordings.
Read a May 2021 Sunday Post article about Ian Green and the 35th Anniversary.
---
June Re-release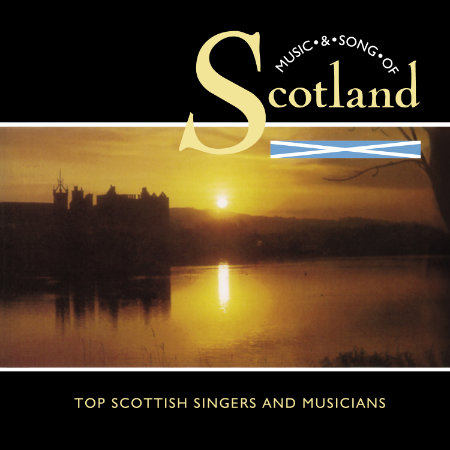 Music & Song of Scotland - Top Scottish Singers & Musicians
This compilation was first released in 1989 as a showcase for the then-fledgling Greentrax label, and went on to be a Greentrax bestseller. It recently went out of print and is now being re-released on the Celtic Collections budget series where we anticipate it will continue to be a popular purchase by both tourists and folk enthusiasts alike.
It is a sample of the very best of Scottish music and song of the time but has not dated in any way. The tracks were carefully chosen and represent some of the very best singers and musicians from Scotland.
Featuring Lothian and Borders Police Pipe Band, Jean Redpath MBE, The McCalmans, Robin Laing, Heather Heywood, Ian Hardie, Adam McNaughtan, Rod Paterson, Eric Bogle, Archie Fisher, Janet Russell & Christine Kydd, Iain MacKintosh, Aly Bain MBE & Phil Cunningham MBE, Ian MacDonald, Catherine-Ann MacPhee, Jack Beck, Heritage, Lindsay Porteous & Andy Hunter and Ceolbeg.
NOW IN STOCK for immediate despatch
---
£5 Stock Clearance Offer
Over 60 of these CD titles are available, covering 30 years from 1986 to 2016. They include many classic Greentrax Recordings albums and are £5.00 each while stocks last.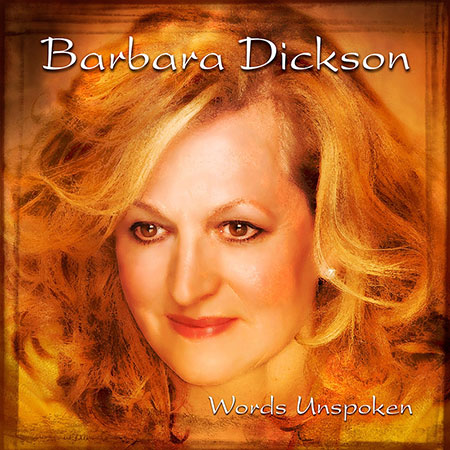 SAVE £7 (58%) on these stock clearance titles
A Clear Day's Dawnin'
Aileen Carr
Alasdair Fraser with Paul Machlis & Natalie Haas
Alex Francis MacKay
Bagpipes Of Scotland
Barbara Dickson
Bodega
Brenda Stubbert
Buddy MacMaster
Burach
Ceilidh Band Music of Scotland
Ceilidh House Sessions
Donald Black
Edinburgh City Police Pipe Band
Folkal Point Edinburgh
GiveWay
Highland Connection
Iain MacKintosh
Iain Rankin
Jack Beck
James Ross
Jennifer & Hazel Wrigley
Kevin Mitchell
Kilmarnock Edition
La Sonera Calaveras
Luke Daniels
MacUmba
Margo Carruthers
Natalie MacMaster
Once Upon A Time In The North
Paul Herron
Pipedown
Rob MacKillop
Robin Laing
Rod Paterson
Rod Paul
Roddy (RS) MacDonald
Ross Munro
Rua
Scottish Fiddle Rally (Concert Highlights 1985-1995)
Sheena Wellington
Slainte Mhath
Songhunter
Stravaig
The Best Of Scottish Music vol 1
The Best Of Scottish Music vol 2
The Cottars
The Falkirk Music Pot
The Felsons
The McCalmans
The Scottish Gas Caledonian Pipe Band
The Simon Fraser University Pipe Band
Thulbion
Vibrant New Celtic Sounds From Scotland
Wendy Stewart
World Masters Of Piping Competition
Young Pipers Of Scotland
SAVE £7 (58%) on these stock clearance titles
SAVE UP TO 47% on other special offer titles
---
Top Sellers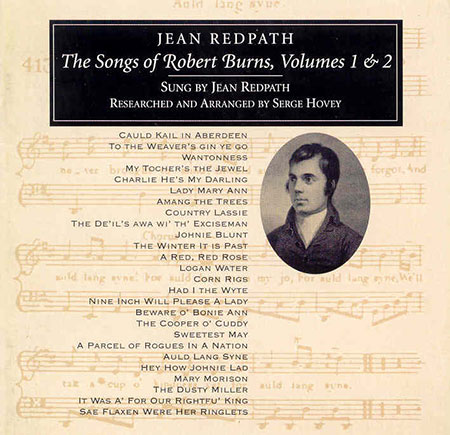 OUR TOP 20 Best Sellers in 2020
Featuring albums from Fraser Bruce, Stevie Palmer, Brian McNeill, Scottish Tradition Series, Dick Gaughan, Tony McManus & Julia Toaspern, Malinky, Alexander McCall Smith & James Ross, Christine Kydd, The McCalmans, Barbara Dickson, Eric Bogle, Fiona J Mackenzie, Kathleen MacInnes and Jean Redpath.
Our All Time Top Sellers list includes albums from Celtic Collections, Fiddlers' Bid, Donnie Munro, Gordon Duncan, Salsa Celtica, Gaelic Women, Shooglenifty, Peatbog Faeries, Pipes & Drums of The Black Watch, Tony McManus, Aly Bain and Far, Far From Ypres.
---
Ian Green & The Greentrax Team
Access streaming or downloadable tracks, and order CDs online at Greentrax.com using your credit/debit card or your PayPal account.
Call us on: 01875 814 155 (UK)
Download or view our Full Colour Catalogue (pdf) - updated May 2021.
Download or view our Text (Numerical) Catalogue (pdf) for format availability (CD and/or download/streaming) of all previous and current releases - updated April 2021.
Our transactions are processed by trusted services WorldPay and PayPal.
Visit us on Facebook - your feedback is welcome. Please comment or drop us an email: info@greentrax.com
If you've ordered from us recently, we'd appreciate a review of our service on Google - thanks!
Greentrax Recordings Ltd, Cockenzie Business Centre, Edinburgh Road, Cockenzie, East Lothian EH32 0XL Scotland, UK
Find us on Google Maps
You've previously subscribed to this newsletter through our website or directly with us.