Greentrax Recordings
---
April Release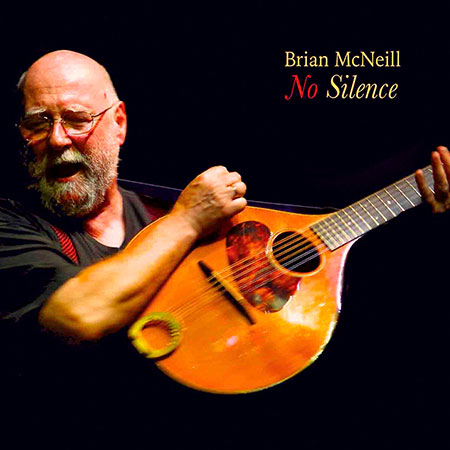 Brian McNeill - No Silence
This cracking album marks Brian McNeill's musical half-century. Brian plays guitar, baritone guitar, fiddle, octave fiddle, mandocello, bouzouki and concertina, and he wrote and sang all of the songs featured - emphasising what an exceptional talent this man is.
All of Brian's recorded work since leaving Battlefield Band, of which he was a founder member, has been released on the Greentrax label, and the partnership is a strong one. In addition to recording for Greentrax, Brian has also produced several fine albums for the label.
Brian currently tours widely in North America and Europe, in addition to a heavy UK schedule.
PRE-ORDER for despatch as soon as available
---
Keith Norman MacDonald's Puirt-a-Beul (book)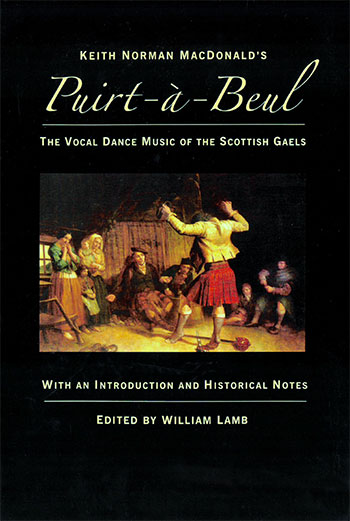 The Vocal Dance Music of the Scottish Gaels
A companion book to the recently-released Greentrax CD Dhannsadh Gun Dannsadh: Dance-Songs of The Scottish Gaels (Scottish Tradition Series vol 28).
This book was originally published in 1901 in solfa, and still remains the only one published on this subject. A valuable book of puirt containing over 120 Gaelic songs, available again to Gaelic singers and musicians in this 2012 edition by Taigh Na Teud.
With accompanying English translations for Gaelic learners and an introduction and historical notes by the editor, Dr William Lamb.
"This newest edition of Puirt-à-Beul renews our insight into the musical form and expressive voice of Gaelic Scotland…" (Julie Fowlis)
NOW IN STOCK for immediate despatch
---
May Release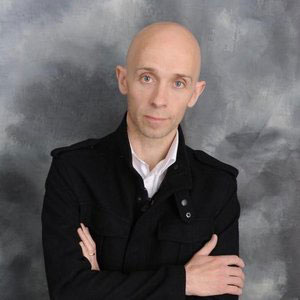 Stevie Palmer
Stevie Palmer, who wrote Black Is The Sun, one of the most popular songs in the Far, Far From Ypres stage presentation of 2018, has finished recording his new album. Stevie has written a clutch of wonderful songs and his guest artists include Karine Polwart and Phil Cunningham.
Available for pre-order soon
---
Deletions, Overstocks & Limited Supply titles @ £6.00 / £10.00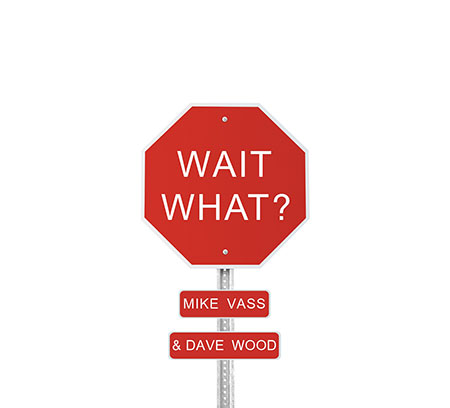 Our increased range of titles at special prices are available for a limited further time only. Artists and compilation albums include:
The Cottars
The Occasionals
Paul Herron
Ian Bruce and Ian Walker
Barbara Dickson
Mike Vass & Dave Wood
Rua Macmillan
Frankie Gavin, Rick Epping & Tim Edey
Chris Stout Quintet
Traditional Music From The RSAMD
Bodega
The Royal Scottish Pipers' Society Recital
La Sonera Calaveras
Buddy MacMaster
Hamish Moore & Dick Lee
Iain Rankin
John MacDonald
Davie Stewart
The Caledonian Companion
Skyedance
Rua
Stravaig
Eric Bogle
Malinky
The McCalmans
The Easy Club
Robin Laing
see deletion offer titles - £6.00
see overstock offer titles - £6.00
see limited supply offer titles - £10.00
---
Our Top Titles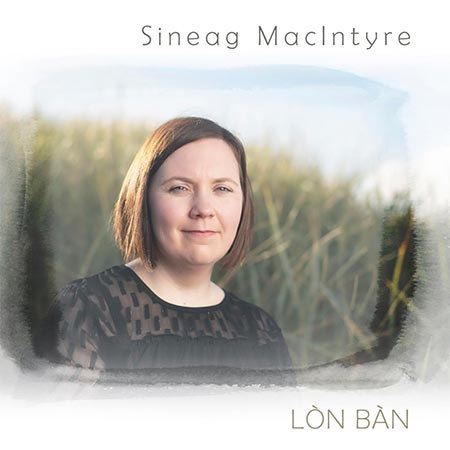 our Top 20 Best Sellers in 2019
Featuring albums from Dick Gaughan, Tony McManus and Julia Toaspern, Malinky, Alexander McCall Smith and James Ross, Dougie Mackenzie with Brian Miller, Christine Kydd, Sineag MacIntyre, Duncan McCrone, Barbara Dickson, Tony McManus, Robin Laing, Kathleen MacInnes, Eric Bogle and The Occasionals.
Bestselling compilations or project albums included Far, Far From Ypres on CD and DVD, Celtic Airs And Reflective Melodies, Celtic Women From Scotland, Sandy Bell's Ceilidh and A Highland Journey.
Our All Time Top 20 list includes albums from Fiddlers' Bid, Donnie Munro, Gordon Duncan, Salsa Celtica, Dick Gaughan, Shooglenifty, Peatbog Faeries, Catherine-Ann MacPhee and Aly Bain.
Our bestselling Far, Far From Ypres CD & DVD titles are available as a Special Offer set for £25.00
---
Ian Green & The Greentrax Team
Order online at Greentrax.com using your credit/debit card or your PayPal account.
Call us on: 01875 814 155 (UK)
Download the Greentrax full colour catalogue (pdf) showing releases to July 2018. We also provide a text-based catalogue (pdf).
Our transactions are processed by trusted services WorldPay and PayPal.
Visit us on Facebook - your feedback is welcome. Please comment or drop us an email: info@greentrax.com
Greentrax Recordings Ltd, Cockenzie Business Centre, Edinburgh Road, Cockenzie, East Lothian EH32 0XL Scotland, UK
You've previously subscribed to this newsletter through our website or directly with us.