Greentrax Recordings
view this newsletter as a web page
If you've ordered from us recently, we'd appreciate a review of our service on Google - thanks!
---
September News
After many months of lockdown, Greentrax is again operating out of the office at Cockenzie on a full-time basis. Elaine has returned to the office with her computer, after running Greentrax almost single handed (and doing a brilliant job) throughout the lockdown period, while Ian was in isolation at home! Both are enjoying the return to working in the office – and near normality.
We are hearing of many radio plays for the Stevie Palmer album We Become The Sunshine. We believe this album should have very wide interest.
The Dick Gaughan album The Harvard Tapes - Definitive Gaughan Concert From 1982 continues to be a bestseller. A large royalty is going to Dick from these sales.
With the lockdown behind us, new projects are getting underway again and include A Tribute To Hamish Henderson Volume 2 - being produced by Dr Fred Freeman with singer John Morran and others - and two solo piping albums, by the hugely talented Eddie Seaman and Kyle Warren.
Also in the pipeline is an album by Fraser Bruce. This is Fraser's first solo venture for a long, long time and after his more recent collaboration with brother Ian Bruce.
---
Latest Release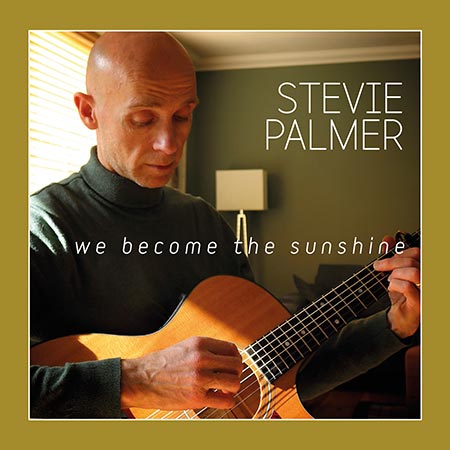 Stevie Palmer - We Become The Sunshine
Stevie Palmer is a multi-award winning singer-songwriter, and this is his second album for Greentrax. The first, the critically acclaimed Heartprint Shadow, included the song Black Is The Sun, one of the standout items in the 2018 Scottish Traditional Music Award-winning stage production of Far, Far From Ypres, released on a Greentrax DVD. This very much brought Stevie to prominence on the Scottish music scene. Featuring a wonderful selection of performance contributions from: Karine Polwart (backing vocals), Kim Edgar (piano), Mary MacMaster (harp), Kristan Harvey (fiddle), Mr McFall's Chamber (ensemble), Phil Cunningham (accordion), Steven Polwart (guitar), and Allan Knox (bass guitar).
NOW IN STOCK for immediate despatch
---
Top 20s and Offers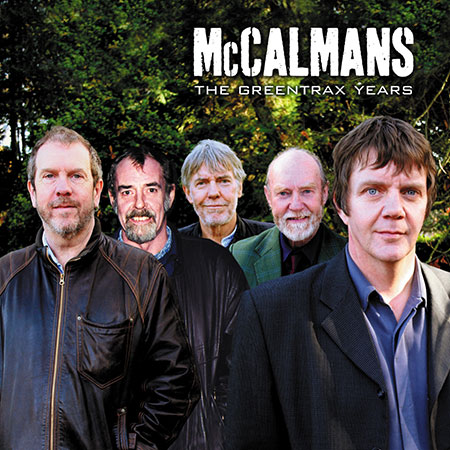 our Top 20 Best Sellers in 2020 so far
Featuring albums from Brian McNeill, John Campbell Munro, Dick Gaughan, Tony McManus & Julia Toaspern, Malinky, Alexander McCall Smith & James Ross, Christine Kydd, Barbara Dickson, Rura, Robin Laing, The McCalmans, Kathleen MacInnes, Eric Bogle and Jean Redpath.
Bestselling compilations or project albums included Far, Far From Ypres Concert DVD, Dhannsadh Gun Dannsadh (Dance-Songs of The Scottish Gaels), A' The Bairns O' Adam (Hamish Henderson Tribute), Celtic Women From Scotland and Music In The Glen.
Our All Time Top 20 list includes albums from Fiddlers' Bid, Donnie Munro, Alasdair Fraser & Natalie Haas, Gordon Duncan, Salsa Celtica, Gaelic Women, Shooglenifty, Peatbog Faeries and Aly Bain.
Our Special Offers include the bestselling Far, Far From Ypres CD & DVD titles. See also our lower-priced:
---
Ian Green & The Greentrax Team
Order online at Greentrax.com using your credit/debit card or your PayPal account.
Call us on: 01875 814 155 (UK)
Download the Greentrax full colour catalogue (pdf) showing releases to July 2018. We also provide a text-based catalogue (pdf).
Our transactions are processed by trusted services WorldPay and PayPal.
Visit us on Facebook - your feedback is welcome. Please comment or drop us an email: info@greentrax.com
Greentrax Recordings Ltd, Cockenzie Business Centre, Edinburgh Road, Cockenzie, East Lothian EH32 0XL Scotland, UK
You've previously subscribed to this newsletter through our website or directly with us.