Greentrax Recordings
---
Latest News
The Dick Gaughan Harvard Tapes album continues to amaze us with huge mail order sales. Everyone involved is of course delighted.
Greentrax has had a busy year with seven new releases so far, which are all doing well, including Malinky - Handsel, receiving brilliant press coverage and radio play; Tony McManus and Julia Toaspern Live In Concert, touring all over North America and Europe; while sales of the John Campbell Munro - The Kelly Collection have exceeded all expectations (see our Special Offers).
Christine Kydd has been working her socks of promoting her album Shift And Change; the Alexander McCall Smith and James Ross album These Are The Hands has attracted a lot of media attention, and Dougie Mackenzie and Brian Miller have been actively promoting Along The Way, with excellent results.
Barbara Dickson has made several appearances on TV recently, on a variety of programmes including the BBC Proms in The Park at Glasgow Green. Her album To Each And Everyone - The Songs Of Gerry Rafferty continues to be a strong seller.
Will Lamb of The School of Scottish Studies is working on a new Scottish Tradition Series album - Gaelic Mouth Music - due for release late 2019 or early 2020. Peter Haigh is currently editing and mastering the audio material.
PoppyScotland has produced an educational video for use by secondary schools in Scotland. It includes a number of segments from the Greentrax Far, Far From Ypres DVD, licensed free of charge for this important learning facility.
Cairdeas nam Piobairean is delighted to announce The Blair Atholl Piping Concert, a celebration of the wonderful, colourful and diverse range of pipes and styles in our Scottish piping tradition. A stunning lineup of pipers in the beautiful Blair Atholl Village Hall, featuring:
Dr Angus MacDonald and Stuart Liddell - Highland Pipes
Angus Nicolson - Border Pipes
Fin Moore and Sarah Hoy - Reel Pipes and Fiddle
Gary West and Brighde Chaimbeul - Scottish Small Pipes
7.30pm to 10.30pm on Friday 25th October at Blair Atholl Village Hall (Main Road, Blair Atholl, Perthshire PH18 5SG). Tickets are available from Eventbrite or by email - see more details.
---
Recent Releases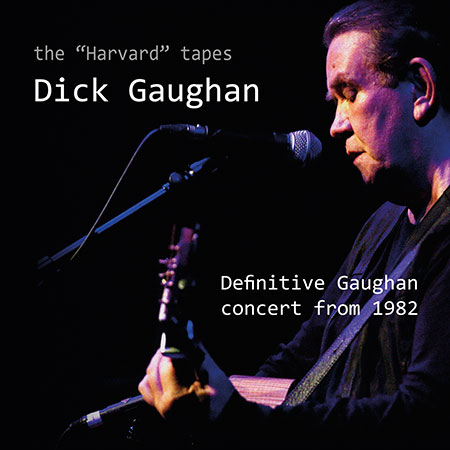 Dick Gaughan - The Harvard Tapes
A definitive concert from 1982 - Dick Gaughan has been at the cutting edge of Scottish folk music for almost five decades. A brilliant singer with a passion in his wonderfully expressive voice, allied to an amazing guitar technique which can leave you mesmerised.
~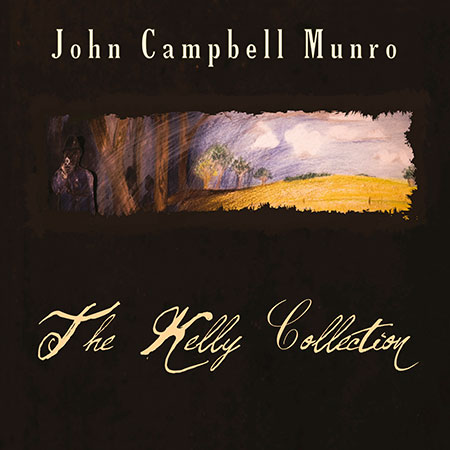 John Campbell Munro - The Kelly Collection
John Campbell Munro toured Australia and the world many times with Eric Bogle, and toured widely with Colcannon. All the songs on this CD are written by John and recorded by Pete Titchener only a few months before John's death.
Special offer: buy The Kelly Collection and add one of the following CDs for only £5.00 :
~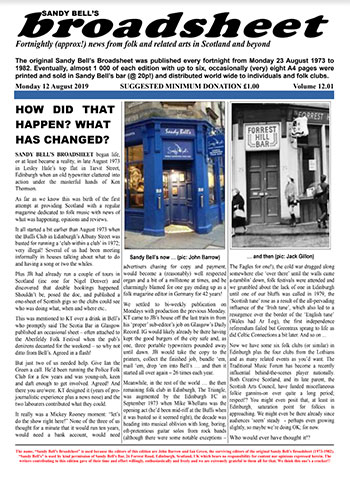 Sandy Bell's Broadsheet
A special one-off edition of the old and beloved Sandy Bell's Broadsheet by Drs John Barrow and Ian Green. A 12-page newspaper of articles by Dolly MacLennan, Jim Gilchrist, Dick Gaughan, Ian McCalman, Ronnie Browne, Hector Christie and others. News, views, humour and more.
---
Deletions, Overstocks & Limited Supply titles @ £6.00 / £10.00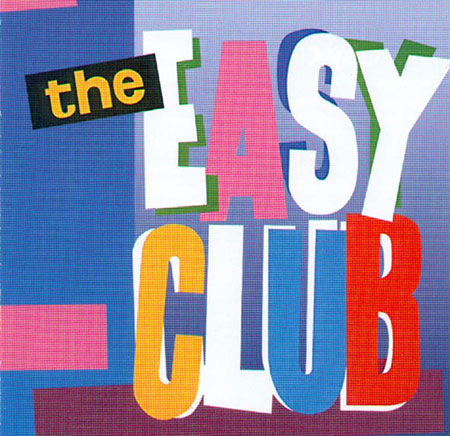 We still have titles available at special prices for a limited time only. Artists and compilation albums include:
The Cottars
The Occasionals
Paul Herron
Ian Bruce and Ian Walker
Barbara Dickson
Rua Macmillan
Frankie Gavin, Rick Epping & Tim Edey
Chris Stout Quintet
La Sonera Calaveras
Hamish Moore & Dick Lee
Eric Bogle
Malinky
The McCalmans
Rob MacKillop
The Easy Club
Sangsters
Heather Heywood
Robin Laing
Our bestselling Far, Far From Ypres CD & DVD titles are available as a Special Offer set for £25.00
see deletion offer titles - £6.00
see overstock offer titles - £6.00
see limited supply offer titles - £10.00
---
Our Top Titles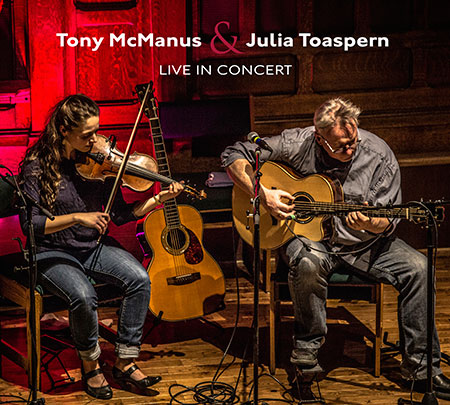 our Top 20 Best Sellers in 2019
Featuring albums from Dick Gaughan, Tony McManus and Julia Toaspern, Malinky, Alexander McCall Smith and James Ross, Christine Kydd, Sineag MacIntyre, Duncan McCrone, Barbara Dickson, Tony McManus, Robin Laing, Kathleen MacInnes, Eric Bogle and The Occasionals.
Bestselling compilations or project albums included Far, Far From Ypres on CD and DVD, Celtic Airs And Reflective Melodies, Celtic Women From Scotland, Sandy Bell's Ceilidh and A Highland Journey.
Our All Time Top 20 list includes albums from Fiddlers' Bid, Donnie Munro, Gordon Duncan, Salsa Celtica, Dick Gaughan, Shooglenifty, Peatbog Faeries, Catherine-Ann MacPhee and Aly Bain.
---
Ian Green & The Greentrax Team
Order online at Greentrax.com using your credit/debit card or your PayPal account.
Download the Greentrax full colour catalogue (pdf) showing releases to July 2018. We also provide a text-based catalogue (pdf).
Our transactions are processed by trusted services WorldPay and PayPal.
Visit us on Facebook - your feedback is welcome. Please comment or drop us an email: info@greentrax.com
Greentrax Recordings Ltd, Cockenzie Business Centre, Edinburgh Road, Cockenzie, East Lothian EH32 0XL Scotland, UK
You've previously subscribed to this newsletter through our website or directly with us.