Greentrax Recordings
---
Christmas & New Year Special Offer

SAVE OVER 16% on ANY THREE OR MORE CDs in one order
DVDs, books and box sets excluded. Offer ends January 4th 2019. Free postage within UK, international postage charges apply.
Our most popular offer of the year!
---
New Release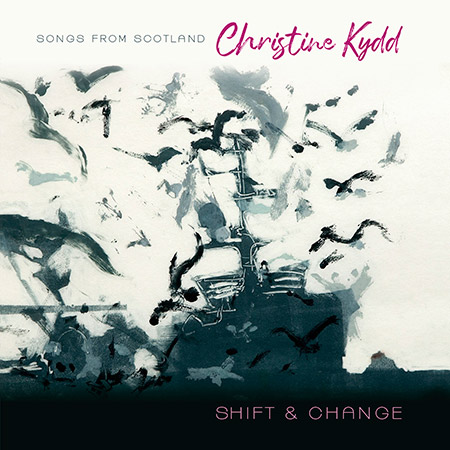 Christine Kydd - Shift and Change
Christine Kydd is one of Scotland's leading, award-winning singers and recording artistes. With eclectic tastes, she is best known for her treatment of traditional and contemporary songs.
Christine has toured, broadcast and recorded extensively, both solo and on a number of projects to produce some of the country's finest and often award-winning sounds, including singing with Janet Russell, Chantan, Calluna and Sinsheen. A highly regarded educator, theatre performer and vocal coach, she graduated with a Master's degree in Ethnology and Folklore in 2014 at Aberdeen University.
In 2018 Christine was nominated for Scots Singer Of The Year in the Scots Trad Music Awards and also for Community Project Of The Year with Ceilidhmakers. Christine has also been inducted into the Traditional Music Hall of Fame For Services to Performance in 2018.
PRE-ORDER for despatch as soon as available.
---
Recent Release - now in stock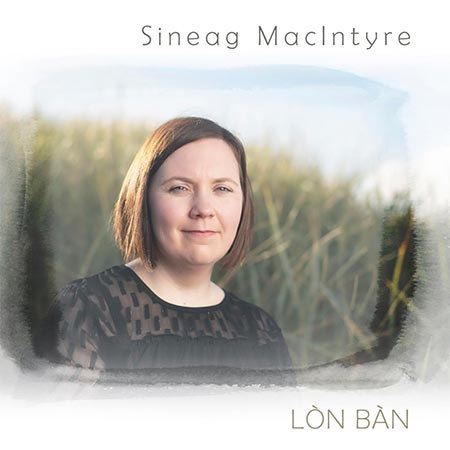 Sineag MacIntyre - Lòn Bàn
Sineag MacIntyre is from Kilphedar in South Uist, a township noted for a particularly rich and thriving singing tradition. She has been immersed in Gaelic song all her life and made her first recordings while still at school.
---
Far, Far From Ypres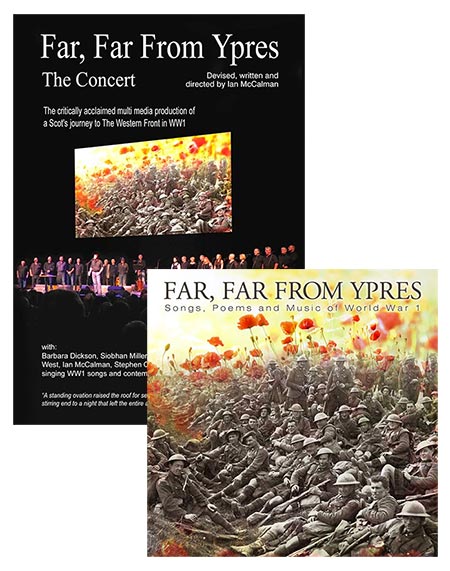 Far, Far From Ypres - The Concert won the Event Of The Year category at the BBC Alba Scots Trad Music Awards 2018 at Perth Concert Hall on Saturday 1st December. Congratulations to The Cast and especially Ian McCalman.
Quite amazing to think that this all arose out of June and Ian Green attending the WWI Battlefields tour with Mercat Tours of Edinburgh some years ago. Ian came back and could not rest until he had compiled the double CD Far, Far From Ypres with the help of Ian McCalman. "From small acorns mighty oak trees grow" is applicable in this case.
The album is now a Greentrax bestseller and the DVD of The Concert in Selkirk in August is selling like hot-cakes. Both Far, Far From Ypres titles are available together for the discounted price of £25.00
---
Christmas Newsletter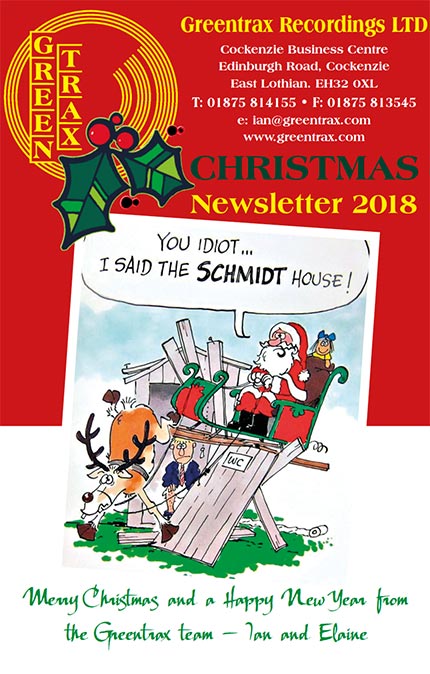 Our Christmas 2018 Newsletter is now published, with news on artists, releases and events past and future.
---
Our Top Titles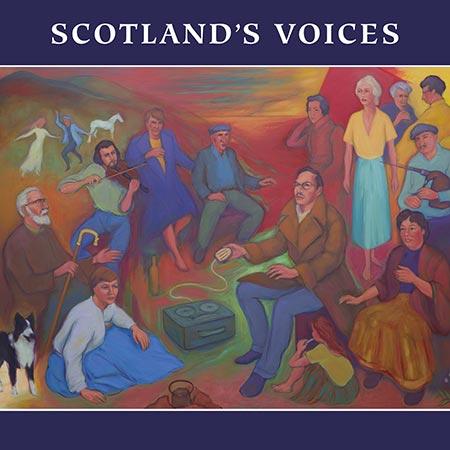 NEW - our Top 20 Best Sellers in 2018
Featuring albums from Duncan McCrone, AC Weir, Nick Keir, The McCalmans, Tony McManus, Barbara Dickson, Rura, Robin Laing, Daimh, Kathleen MacInnes and Eric Bogle.
Bestselling compilations or project albums included Far, Far From Ypres, Scotland's Voices, Greentrax 30th Anniversary Collection, Celtic Airs And Reflective Melodies, Celtic Women From Scotland, Sandy Bell's Ceilidh and A Highland Journey.
Our All Time Top 20 list includes albums from Fiddlers' Bid, Donnie Munro, Gordon Duncan, Salsa Celtica, Dick Gaughan, Shooglenifty, Peatbog Faeries, Catherine-Ann MacPhee and Aly Bain.
We are also offering £10 Limited Supply titles which include albums from The McCalmans, Eric Bogle, Malinky, The Easy Club, Sangsters, Rob MacKillop, Heather Heywood and Robin Laing.
---
Ian Green & The Greentrax Team
Order online at Greentrax.com using your credit/debit card or your PayPal account.
Download the Greentrax full colour catalogue (pdf) showing releases to July 2018. We also provide a text-based catalogue (pdf).
Our transactions are processed by trusted services WorldPay and PayPal. You've previously subscribed through our website or directly with us.
Visit us on Facebook - your feedback is welcome. Please comment or drop us an email: info@greentrax.com
Greentrax Recordings Ltd, Cockenzie Business Centre, Edinburgh Road, Cockenzie, East Lothian EH32 0XL Scotland, UK