Greentrax Recordings
Download the Greentrax full colour catalogue (pdf) showing releases to September 2016.
---
Burns Night 2018 Special Offer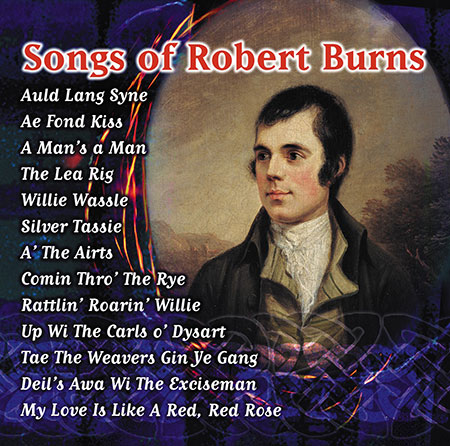 Buy any two Robert Burns CDs and receive a FREE copy of Songs Of Robert Burns (Celtic Collections vol 2).
Burns Night 2018 is Thursday 25th January.
---
2017 Top 20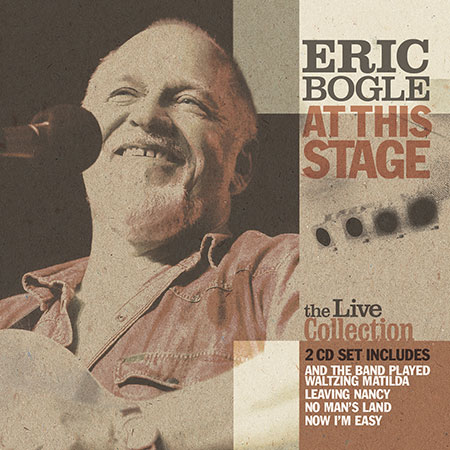 Our Top 20 Best Sellers in 2017 included albums from Tony McManus, Barbara Dickson, Matt Tighe, Kathleen MacInnes, Rura, Nick Keir, Alan Bell, Fraser & Ian Bruce and Archie Fisher.
Our All Time Top 20 list includes albums from Fiddlers' Bid, Donnie Munro, Gordon Duncan, Salsa Celtica, Dick Gaughan, Shooglenifty, Peatbog Faeries, Catherine-Ann MacPhee and Aly Bain.
We are also offering £10 Limited Supply titles which include albums from The McCalmans, Eric Bogle, Malinky, The Easy Club, Sangsters, Rob MacKillop, Heather Heywood, Robin Laing and Isla St Clair.
---
Ian Green & The Greentrax Team
Order online at Greentrax.com using your credit/debit card or your PayPal account.
We also provide a text-based catalogue (pdf).
Our transactions are processed by trusted services WorldPay and PayPal. You've previously subscribed through our website or directly with us.
Visit us on Facebook - your feedback is welcome. Please comment or drop us an email: info@greentrax.com
Greentrax Recordings Ltd, Cockenzie Business Centre, Edinburgh Road, Cockenzie, East Lothian EH32 0XL Scotland, UK