Greentrax Recordings
Download the Greentrax full colour catalogue (pdf) showing releases to September 2016.
---
Special Offers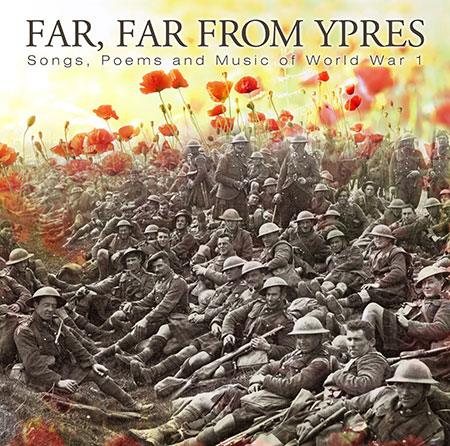 Far, Far From Ypres - Songs, Poems & Music Of World War One
£10.00 - this month's Double CD Special Offer as we approach Armistice Day, Far, Far From Ypres consists of World War One soldiers' marching and trench songs, with music hall songs of that period, as well as songs, poems and piping tunes composed about WW1 and performed by such artists as The Corries, The McCalmans, Eric Bogle, Dick Gaughan and many more.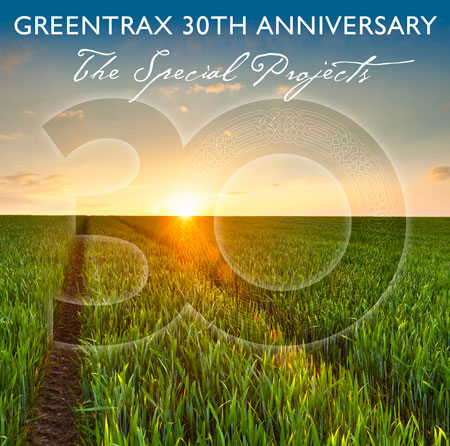 Greentrax 30th Anniversary Collection - The Special Projects
£8.99 or FREE with any two or more other CDs in your order (box sets excluded).
This 30-track Double CD selection includes tracks from albums which were later featured in sell-out concerts at the Celtic Connections festival in Glasgow, as well as other albums which were actually recorded there and at other venues.
---
Latest News
Margaret Stewart and Hamish Moore have recently returned from the hugely popular Celtic Colours music festival held annually in Cape Breton Island. Other Greentrax artists on the bill included Seudan, Cathy-Ann MacPhee, Allan MacDonald and Paul McKenna.
---
Ian Green & The Greentrax Team
Order online at Greentrax.com using your credit/debit card or your PayPal account.
We also provide a text-based catalogue (pdf).
Our transactions are processed by trusted services WorldPay and PayPal. You've previously subscribed through our website or directly with us.
Visit us on Facebook - your feedback is welcome. Please comment or drop us an email: info@greentrax.com
Greentrax Recordings Ltd, Cockenzie Business Centre, Edinburgh Road, Cockenzie, East Lothian EH32 0XL Scotland, UK