Greentrax Recordings
Download the Greentrax full colour catalogue (pdf) which lists our available recordings to September 2016. Visit Greentrax.com for releases over the past year.
---
Latest News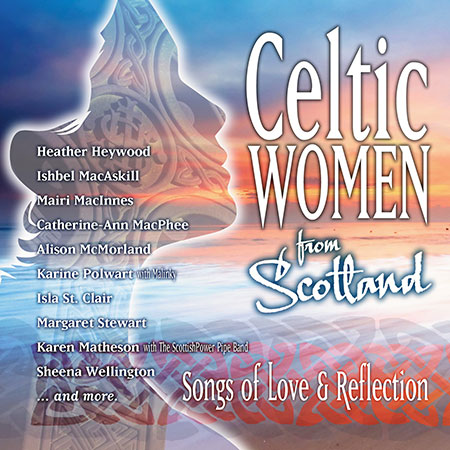 Recent Best Sellers: The best selling Greentrax albums in recent weeks in the Scottish Parliament shop, by mail order and through retail outlets.
Tannahill Weavers Tour Dates: The Tannahill Weavers (featuring Greentrax artist Lorne MacDougall) continue their busy performance schedule with tour dates in the USA in October 2017 and Germany, Belgium & Netherlands in November/December. In February and April 2018 they tour the UK.
---
Special Offers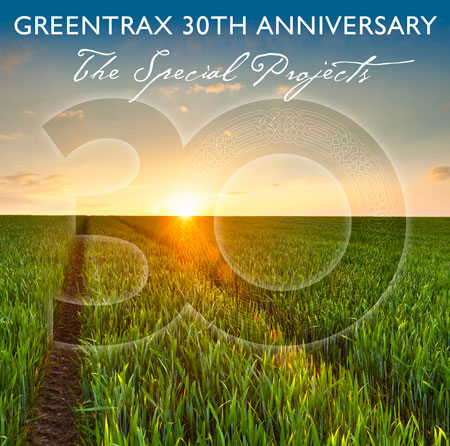 Greentrax 30th Anniversary Collection - The Special Projects
£8.99 or FREE with any two or more other CDs in your order (box sets excluded).
This 30-track Double CD selection includes tracks from albums which were later featured in sell-out concerts at the Celtic Connections festival in Glasgow, as well as other albums which were actually recorded there and at other venues.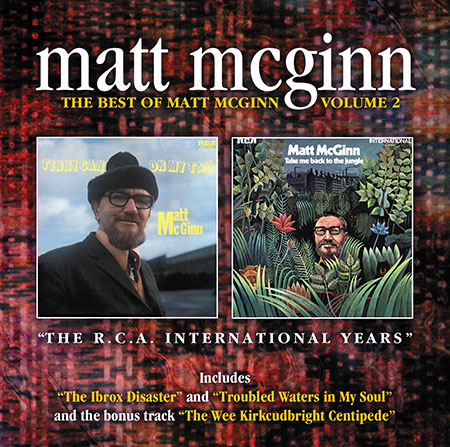 The Best Of Matt McGinn vol 2
£10.00 offer price (plus delivery if outside UK)
This compilation album by Matt McGinn was first released on licence by Greentrax Recordings in 2003 and having recently negotiated an extension of the licence with Sony Music we are pleased to re-release the album on this, the 40th Anniversary of Matt's death. The humour, uncanny perceptiveness and rare talents of Matt McGinn made him a household name in Scotland and in folk circles throughout the world.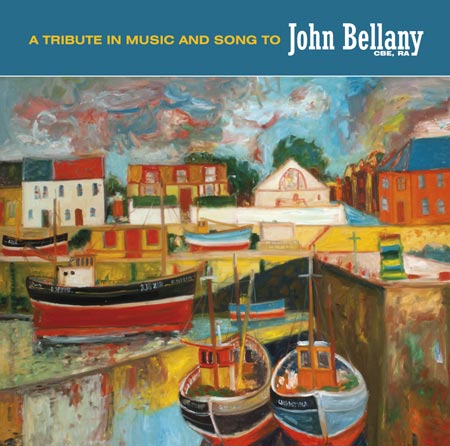 A Tribute In Music And Song To John Bellany
£10.00 offer price (plus delivery if outside UK)
John Bellany was born and brought up in East Lothian and went on to become an artist of international renown. His father was a boat builder in Port Seton and many of John's paintings reflect his connection with fishing and the sea. This collection of music and songs is released as a tribute to the great man and many were John's favourites.
---
Ian Green & The Greentrax Team
Order online at Greentrax.com using your credit/debit card or your PayPal account.
We also provide a text-based catalogue (pdf).
Our transactions are processed by trusted services WorldPay and PayPal. You've previously subscribed through our website or directly with us.
Visit us on Facebook - your feedback is welcome. Please comment or drop us an email: info@greentrax.com
Greentrax Recordings Ltd, Cockenzie Business Centre, Edinburgh Road, Cockenzie, East Lothian EH32 0XL Scotland, UK