Greentrax Newsletter - January 2017
Greentrax Recordings
Celebrating 30 years of sending Scottish music worldwide
read this newsletter as a web page
---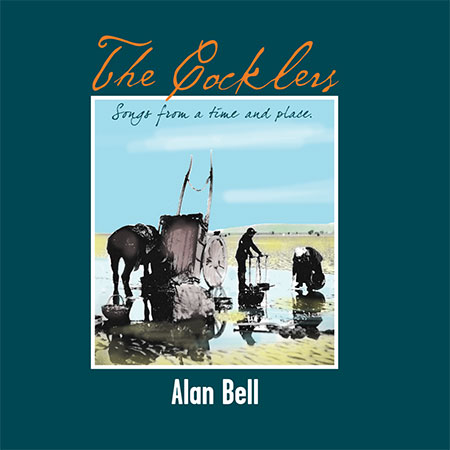 February release - now in stock for immediate despatch
Alan Bell is a veteran singer and songwriter from North-West England whose best-known songs are Windmills and Bread And Fishes. He was a member of the famous Blackpool Taverners Folk Group who released four LPs. The songs on this album are based on various subjects relating mainly to the North-West of England - an excellent companion to Alan's previous Greentrax album The Definitive Collection.
---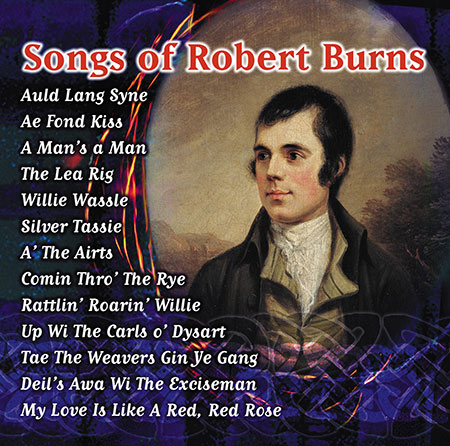 Be prepared for Burns Night on January 25th!
We have a range of Robert Burns song CDs available for direct online ordering. These include the ever-popular Songs Of Robert Burns from the mid-priced Celtic Collections series, Jean Redpath's Songs of Robert Burns series, and albums by Rod Paterson and Gill Bowman.
---
Special Offer

Get the Greentrax 30th Anniversary Collection FREE with any two or more other CDs in your order (box sets excluded).
---
Greentrax Top 20 in 2016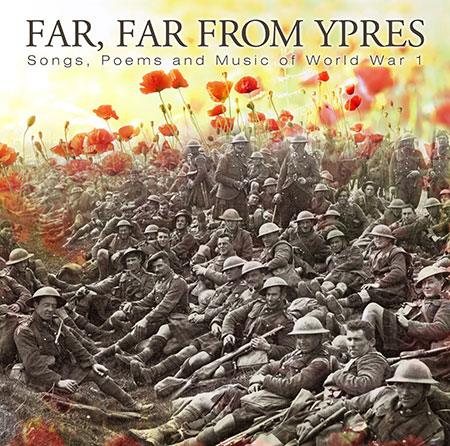 Far, Far From Ypres - Songs, Poems & Music Of World War One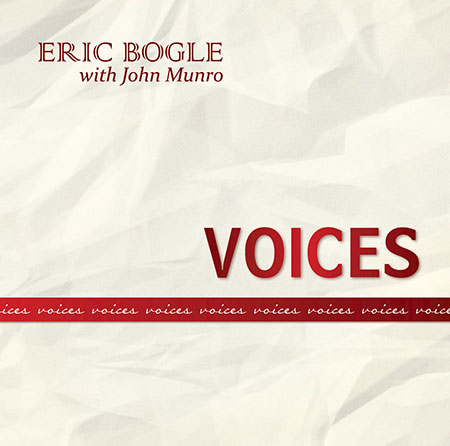 Eric Bogle with John Munro - Voices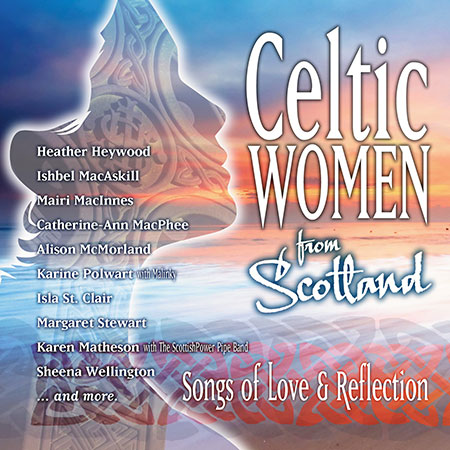 Celtic Women From Scotland (Celtic Collections vol 12)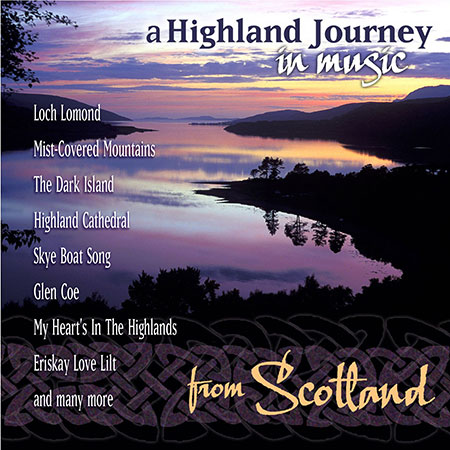 A Highland Journey In Music From Scotland (Celtic Collections vol 8)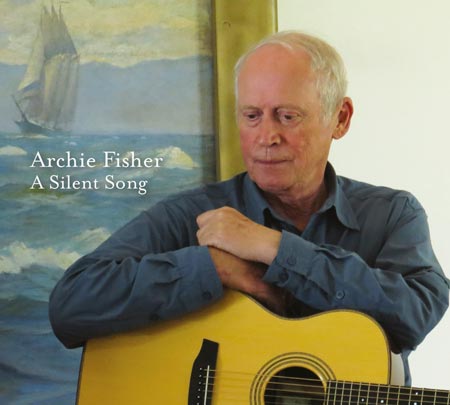 Kathleen MacInnes - Og Mhadainn Shamhraidh (Summer Dawn)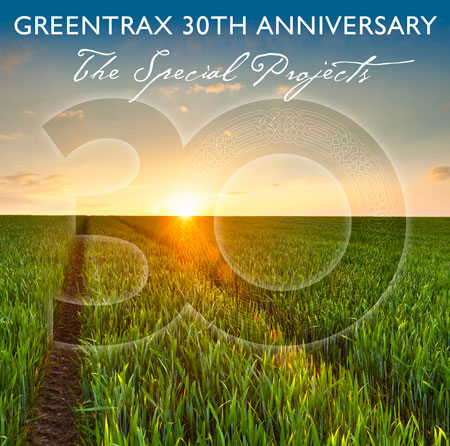 Greentrax 30th Anniversary Collection - The Special Projects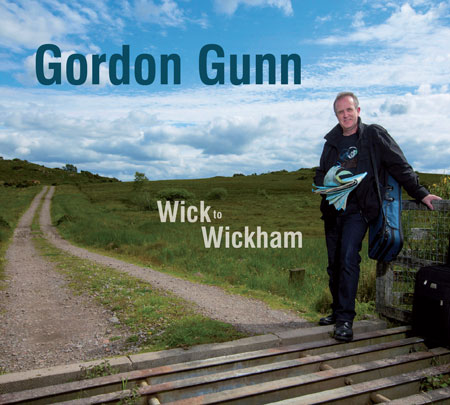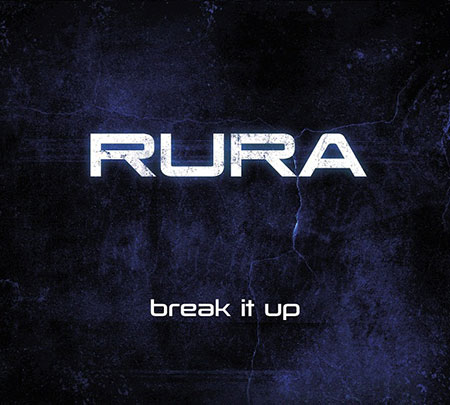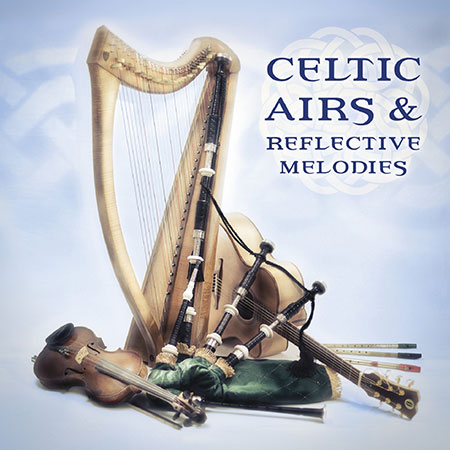 Celtic Airs And Reflective Melodies (Celtic Collections vol 15)
---
Catalogue
The Greentrax full colour catalogue (pdf format) lists all of our currently available recordings.
We also provide a text-based catalogue (pdf format).
---
Greentrax on Facebook
Visit us on Facebook - your feedback is welcome. Please comment or drop us an email!
---
Ian Green & The Greentrax Team
email: info@greentrax.com
Order online using your credit/debit card or your PayPal account, or call us on 01875 814 155 (UK). Our transactions are processed by trusted services WorldPay and PayPal. You've previously subscribed through our website or directly with us.
Greentrax Recordings Ltd, Cockenzie Business Centre, Edinburgh Road, Cockenzie, East Lothian EH32 0XL Scotland, UK