Greentrax Newsletter - September 2016
Greentrax Recordings
Celebrating 30 years of sending Scottish music worldwide
---
New Releases
---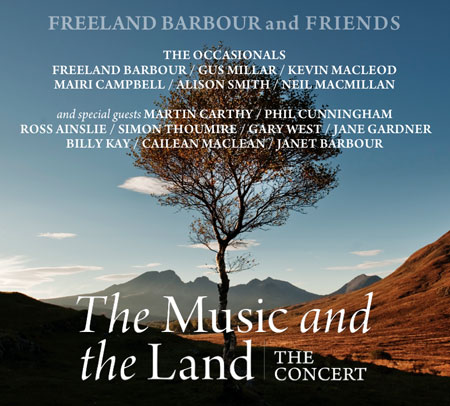 This album is from two live concerts organised for the launch in 2015 of Freeland Barbour's remarkable publication The Music And The Land - The Music of Freeland Barbour, a beautiful two-volume book set in a slipcase published by Birlinn Ltd.
The two concerts with Freeland and his guests were recorded and a 21-track album on one CD was selected by Freeland.
The guests include The Occasionals, Mairi Campbell, Alison Smith, Jane Gardner, Janet Barbour, Kevin Macleod, Gus Millar, Neil MacMillan, Martin Carthy, Phil Cunningham, Ross Ainslie, Simon Thoumire, Gary West, Billy Kay and Cailean Maclean (one of Scotland's leading photographers who provided most of photos in the books).
PRE-ORDER for despatch as soon as available
---
Special Offer
---

Get this Greentrax 30th Anniversary Collection FREE with any two other CD albums, for a limited time only.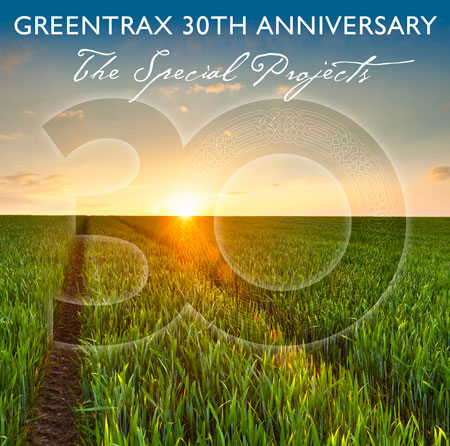 2016 is the 30th Anniversary of Greentrax Recordings Ltd. This double CD has been selected from the "special projects" of the past 30 years and celebrates this milestone. Featured artists are:
Scots Women * Aly Bain MBE & Phil Cunningham MBE * The Scottish Pals Singers * Dick Gaughan * Siobhan Miller * Tony McManus, Alain Genty & Soig Siberil * Catherine-Ann MacPhee * The McCalmans * Mairi Campbell & Jack Evans * Robin Laing * Eilidh Shaw, Kathryn Nicoll, Mary Ann Kennedy, Jack Evans, Ian Hardie & Duncan MacGillivray * Sylvia Barnes & Sandy Stanage * Janet Russell & Christine Kydd * Bell's Big Ceilidh Band * Eric Bogle * Scottish Women led by Ishbel MacAskill * Alasdair Fraser & Natalie Haas * Brian McNeill * Heather Heywood * Hamish Moore * Benny Gallagher * Isla St Clair * Hamish Henderson * Gary West * Jean Redpath MBE * Mairearad Green * Dougie Pincock * Lizzie Higgins * The Pipes And Drums The 1st Battalion The Black Watch * Gordon Duncan
---
Recent Bestsellers
---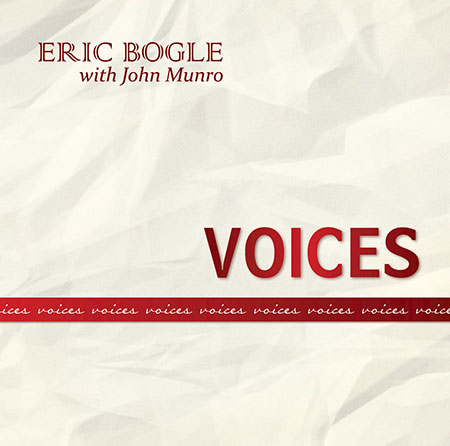 ---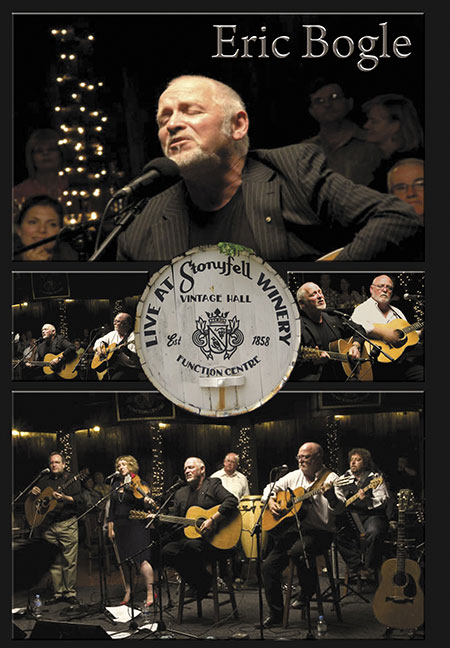 ---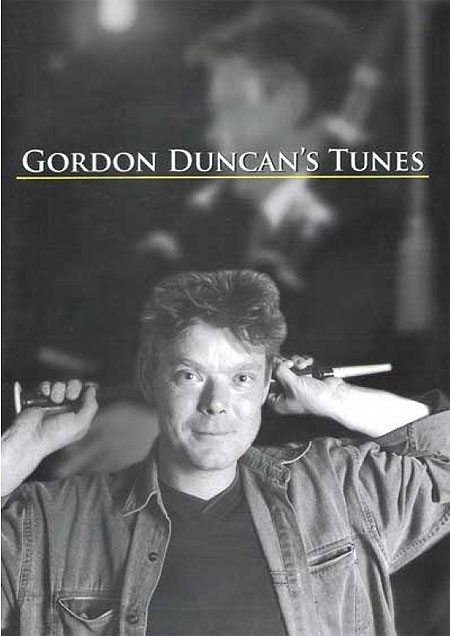 ---
---
Greentrax is again sponsoring an award at the Scots Trad Music Awards which this year will be held in the Caird Hall, Dundee on Saturday 3rd December 2016.
---
Catalogue
The Greentrax full colour catalogue (pdf format) lists all of our currently available recordings.
We also provide a text-based catalogue (pdf format).
---
Greentrax on Facebook
Visit us on Facebook - your feedback is welcome. Please comment or drop us an email!
---
Ian Green & The Greentrax Team
email: info@greentrax.com
Order online using your credit/debit card or your PayPal account, or call us on 01875 814 155 (UK). Our transactions are processed by trusted services WorldPay and PayPal. You've previously subscribed through our website or directly with us.