Greentrax Newsletter - April 2016
Greentrax Recordings
Celebrating 30 years of sending Scottish music worldwide
---
Tony McManus, Alex Hodgson and Eric Bogle performance dates.
The Edinburgh City Police Pipe Band - forthcoming compilation
Scottish Tradition Series vol 27 - Tiree Songs and Music
Greentrax Recordings 30th Anniversary compilation album
---
Recent Releases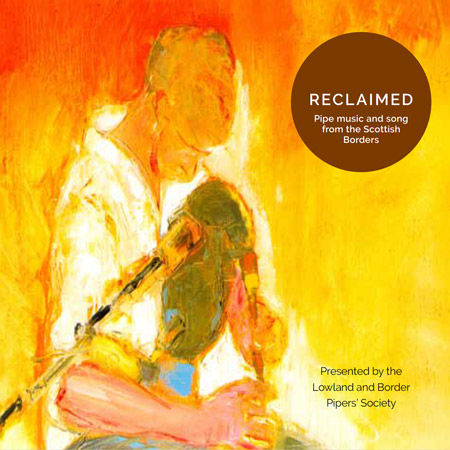 Special Offer price £10.00 (limited time only)
Music of the border pipes and Scottish smallpipes selected by the LBPS, from artists including Annie Grace, Judy Baker, the late Martyn Bennett (archival track), Iain MacInnes, Hamish Moore, Fin Moore, Gary West, Gordon Mooney, Angus MacKenzie, Mike Katz, Paul Roberts, Chris Norman, Pete Stewart, Iain MacLeod, David Greenberg, Shona Mooney, Ciaran Ryan, Matheu Watson, George Pasca, Mairi Campbell and Fiona Hunter.
---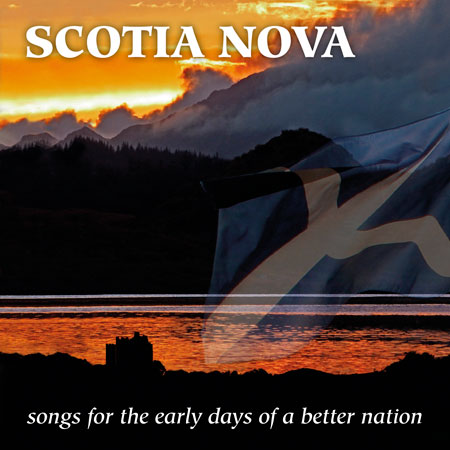 A new songwriting project with songs from artists including Yvonne Lyon, Fiona J Mackenzie, Gill Bowman, Mairi Campbell & Dave Francis, Finlay Napier, Brian McNeill, David Lyon, Scott Murray, Charlie Milne, Ian McCalman, Iain MacDonald, Alistair Findlay, Duncan McCrone & Cy Jack.
---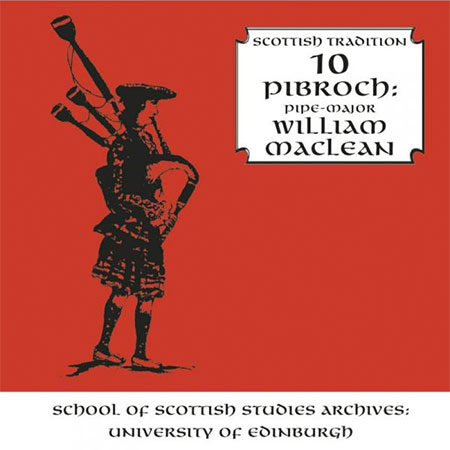 Born of a Raasay family living in Tobermory, Isle Of Mull, William MacLean was a pupil of Malcolm MacPherson (Calum Piobaire) of Badenoch, with whom he made a special study of piobaireachd.
---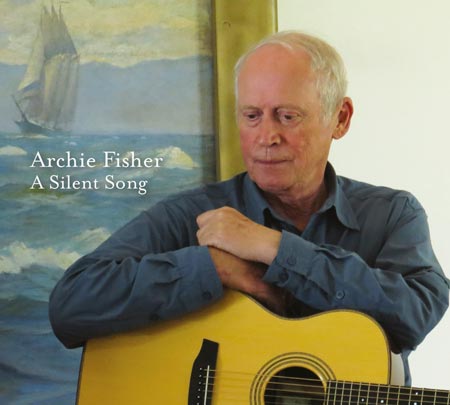 Archie Fisher has been on the Scottish folk scene since the early days of the 'folk revival' and is known throughout the UK to anyone who loves Scottish song.
---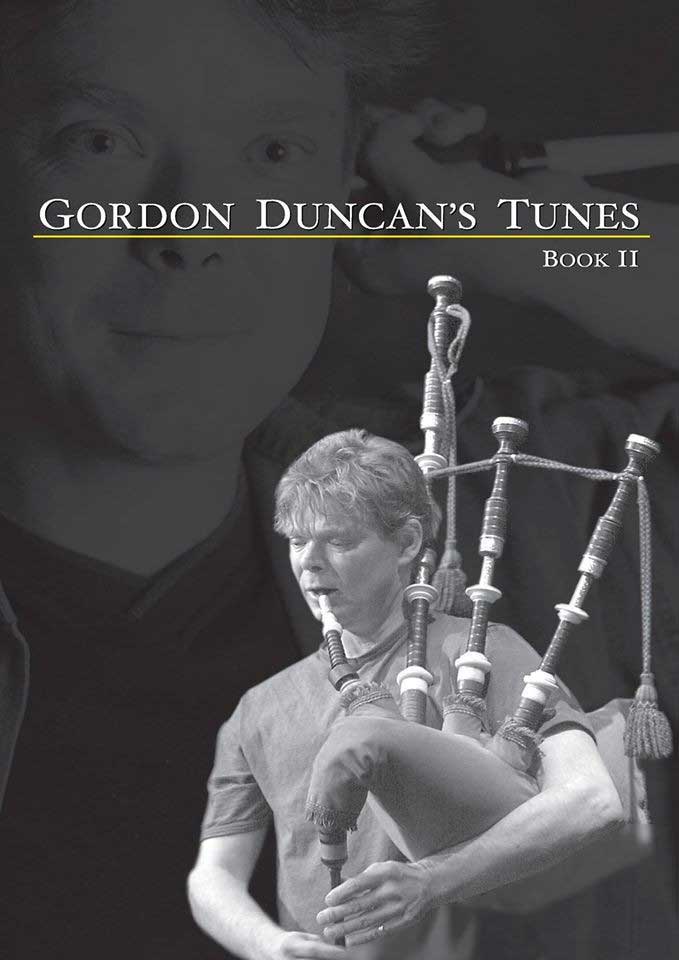 Published by The Gordon Duncan Memorial Trust, this is the long-anticipated Book Two of the legendary piper Gordon Duncan's tune collection of marches, polkas, jigs, piobaireachd, slow airs, dances and reels. Featuring the infamous and ever-popular arrangement of AC/DC's Thunderstruck amongst the collection, this is a must have for all pipers. The book brings the last of Gordon's compositions together, and some of his more iconic arrangements of other traditional tunes Gordon made his own.
---
Catalogue
The Greentrax catalogue (pdf format) lists all of our currently available recordings.
---
Greentrax on Facebook
Visit us on Facebook - your feedback is welcome. Please comment or drop us an email!
---
Ian Green & The Greentrax Team
Order online using your credit/debit card or your PayPal account, or call us on 01875 814 155 (UK). Our transactions are now processed by WorldPay as well as PayPal. You've previously subscribed through our website or directly with us.