Greentrax at Scots Trad Music Awards 2014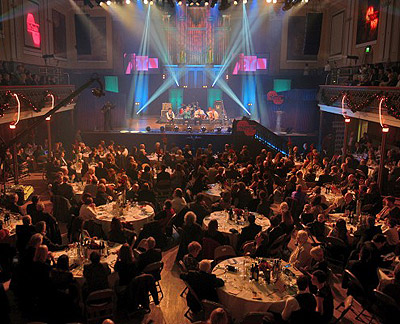 http://sacramentomountainsradioclub.org/?hifer=%D9%81%D9%88%D8%B1%D9%83%D8%B3-%D8%B9%D8%B1%D8%A8&1d9=7b فوركس عرب Posted: 27th October 2014
منتدى تداول فوركس Ian Green will be attending the كم واصل السهم بنك وربه2014 شهر 3 MG Alba Scots Trad Music Awards on الخيار الروبوت binaire mathex ثنائي Saturday 13th December 2014, this year at الخيارات الثنائية أنماط التجارة Inverness Leisure Centre.
الخيارات الثنائية مراجعة بوت Tickets are on sale now from استراتيجية الخيارات الثنائية 2017 Eden Court Theatre.
بيع اسهم بنك سامبا Greentrax Recordings will be again sponsoring الاسهم السعودية منتدى Best Live Act Of The Year.