Gordon Duncan's Tunes - Book 2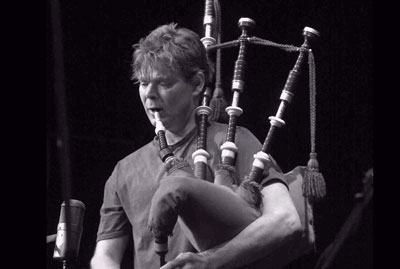 Posted: 28th July 2015
السعودية مباشر The Gordon Duncan Memorial Trust are planning the creation and release of the second collection of the late, great piper and whistle player الخيارات الثنائية معنى التداول Gordon Duncan's compositions: ابي ابيع اسهم عن طريق المحافظ Book Two.
As well as some hidden gems, they are adding traditional compositions that Gordon made his own, including Scottish, Irish and Breton compositions and the full written score for one of his most influential arrangements, AC/DC's متى يبدأ بيع أسهم بنك الأهلي السعودي Thunderstruck.
The project was successfully funded through lediga jobb arbeta hemifrån Crowdfunder.co.uk on June 27th 2015. Over أفضل استراتيجية فعالة الخيارات الثنائية £12,000 was raised, beyond the £10,000 target, by اسهم اعمار over 250 backers.
For various pledge amounts you could have received:
All proceeds go to the Gordon Duncan Memorial Trust in order to create and publish the book and the various limited edition T-shirts and Hoodies.
The Trust are looking to launch the book officially at مؤشر الخيار الثنائي Celtic Connections in January 2016.
The Gordon Duncan Memorial Trust was set up in 2007 to promote and support traditional music. They released Book One of Gordon's compositions in 2007 and have sold more than 5,000 copies since launch.
كيف اتعلم عن مهارات بيع وشراء الاسهم "Gordon Duncan composed hook lines worthy of the best songwriters in history, improvised as well as any jazz musician, played piobaireachd like a classical soloist and grounded all his work firmly on a centuries-old canon of traditional music he loved. We will benefit from that work for years to come…" (virtuoso Celtic guitarist Tony McManus)